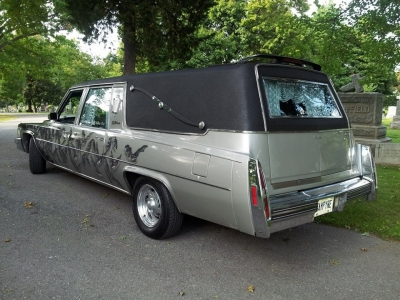 My 79 S&S has found a new home in Brighton Ontario.
I think she's going to have a wonderful new life there!!
I had a lot of fun with this car over the many years I had her, but I had very little time to enjoy her and in truth, she hardly left the garage, not a good life for something so special.
I wish the new owner Nixx all the best. Thank you for giving her a new home!
^v^