Whitechapel Road, A Vampyre Tale is the first in a series of books in the Vampyre Tales series. What was to be three books initially was hatched the inspiration for the fourth during the writing of Mary, Mary, Quite Contrary! Books available directly from Wayne. Contact him here if you would like to purchase one.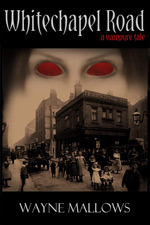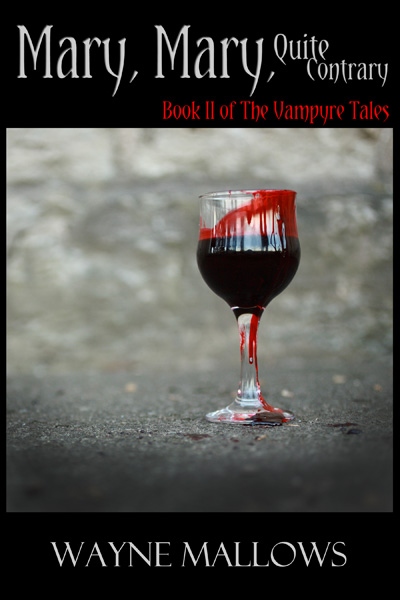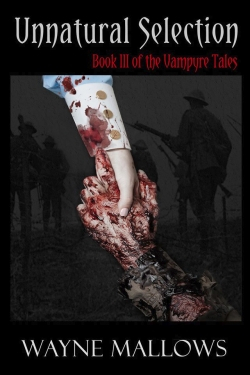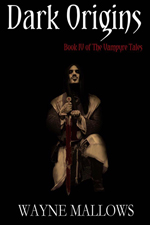 I will also have copies of the book with me for sale at various events and will be doing book signings also.
I look forward to hearing how you liked it.
Wayne